OUR STORY
From our early and humble beginnings following the aftermath of Hurricane Katrina, Til Ya Die began with, of all things, a doodle on a napkin.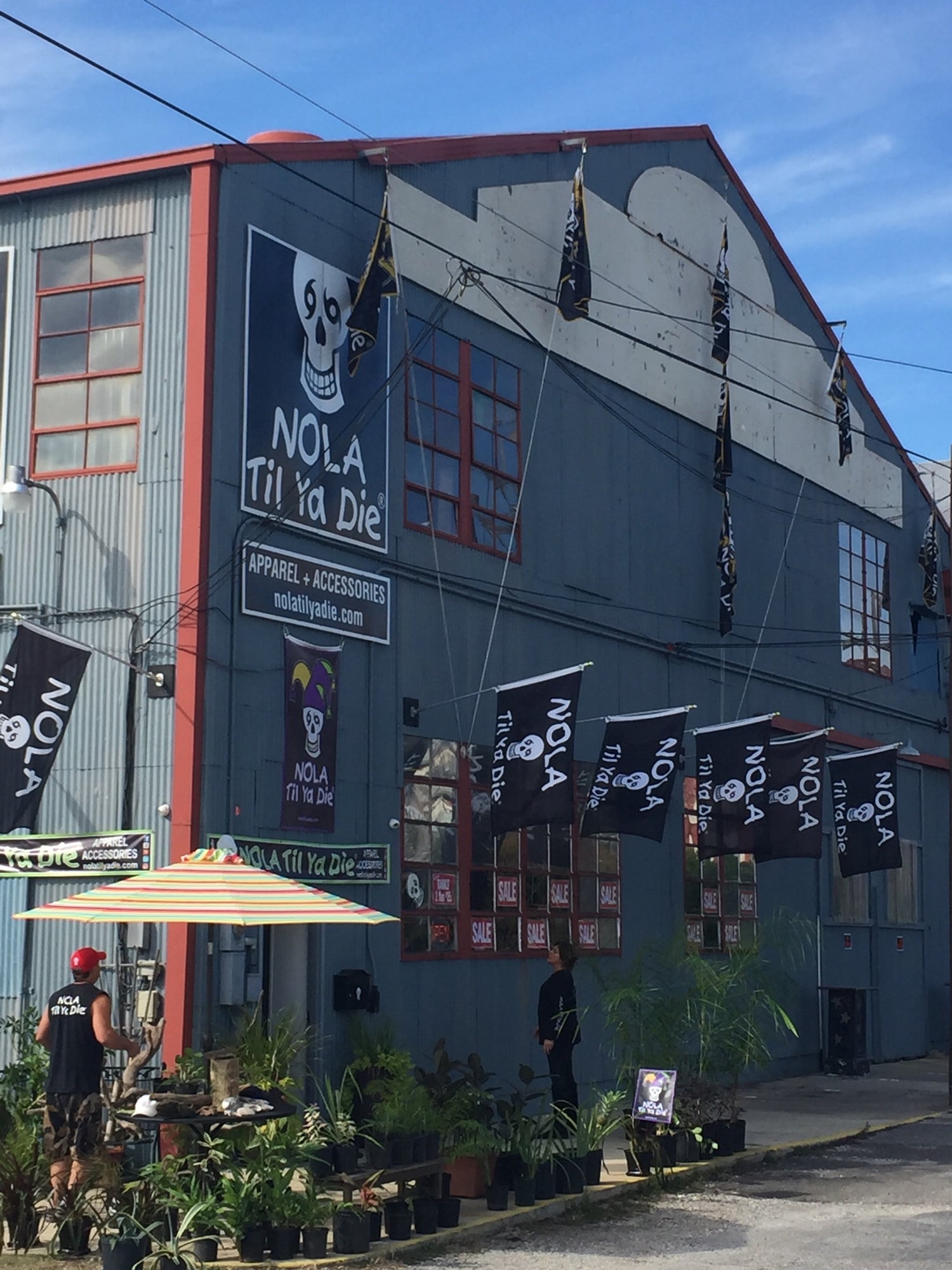 TRAGEDY INTO TRIUMPH
Embodying the same spirit and ingenuity New Orleans exemplifies, founder Kathleen (Kassy) McCall sketched our iconic logo - a skull with meaning - and added a name which said it all, i.e., Nola Til Ya Die. A nod to life's reality; some truth and spunk all in one. Today,Til Ya Die embodies the hope, resilience, and solidarity of community far beyond New Orleans...declare what you love...til ya die!
OUR SKULL IS A SYMBOL OF POSITIVITY AND KINDNESS THAT TRANSCENDS AGE, RACE, GENDER, AND MORE TO EMBRACE OUR SIMILARITIES AND OUR DIFFERENCES.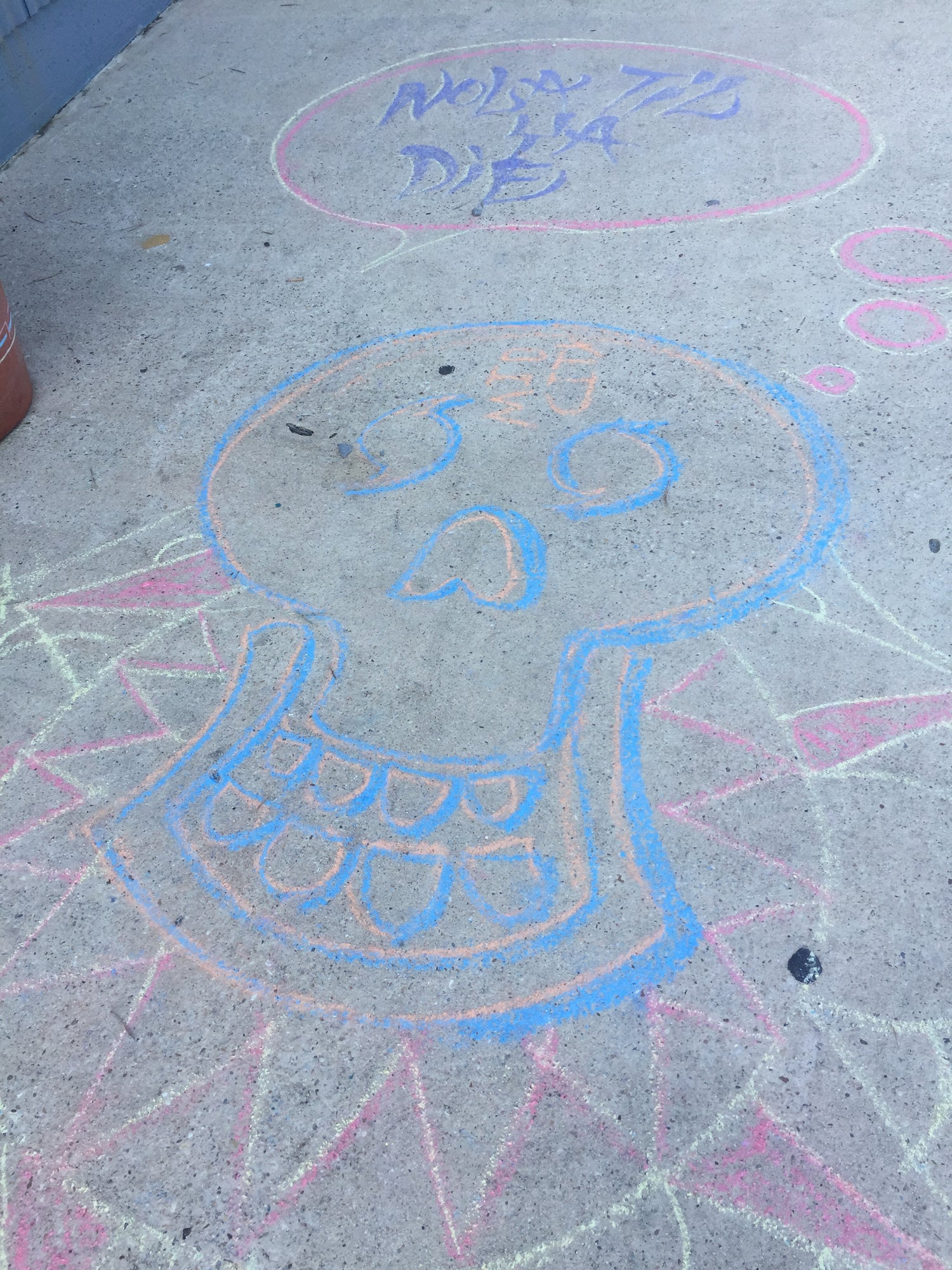 HOW ABOUT THAT SKULL?
Our iconic skull design has a deep and rich history that is filled with symbolism, embodying nothing but positivity and good vibes.
The hurricane eyes represent Hurricane Katrina, a significant point in American history.
The heart-shaped nose symbolizes love and passion which can be upside down.
The grin mimics our Mighty Mississippi that wraps around New Orleans in a big 'ole smile.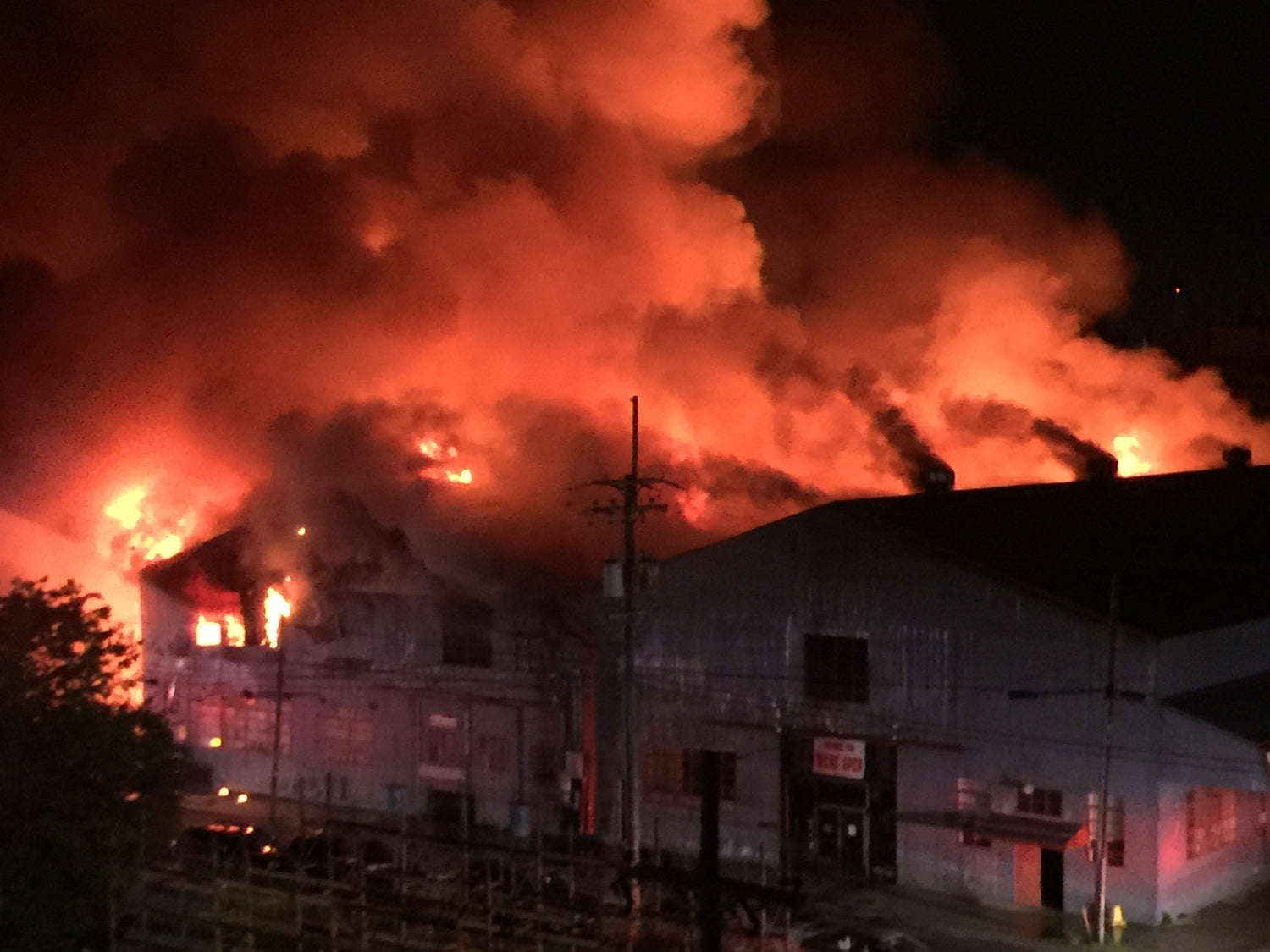 EARTH, WIND, AND FIRE
In 2018, we faced one of our biggest challenges when a massive fire broke out in an adjacent business and quickly engulfed our offices and warehouse.
The flames were fierce and relentless, basically destroying everything we had worked so hard to achieve. But, with grit, determination, and the unwavering support of our community, we held on to the hearts and souls behind Til Ya Die.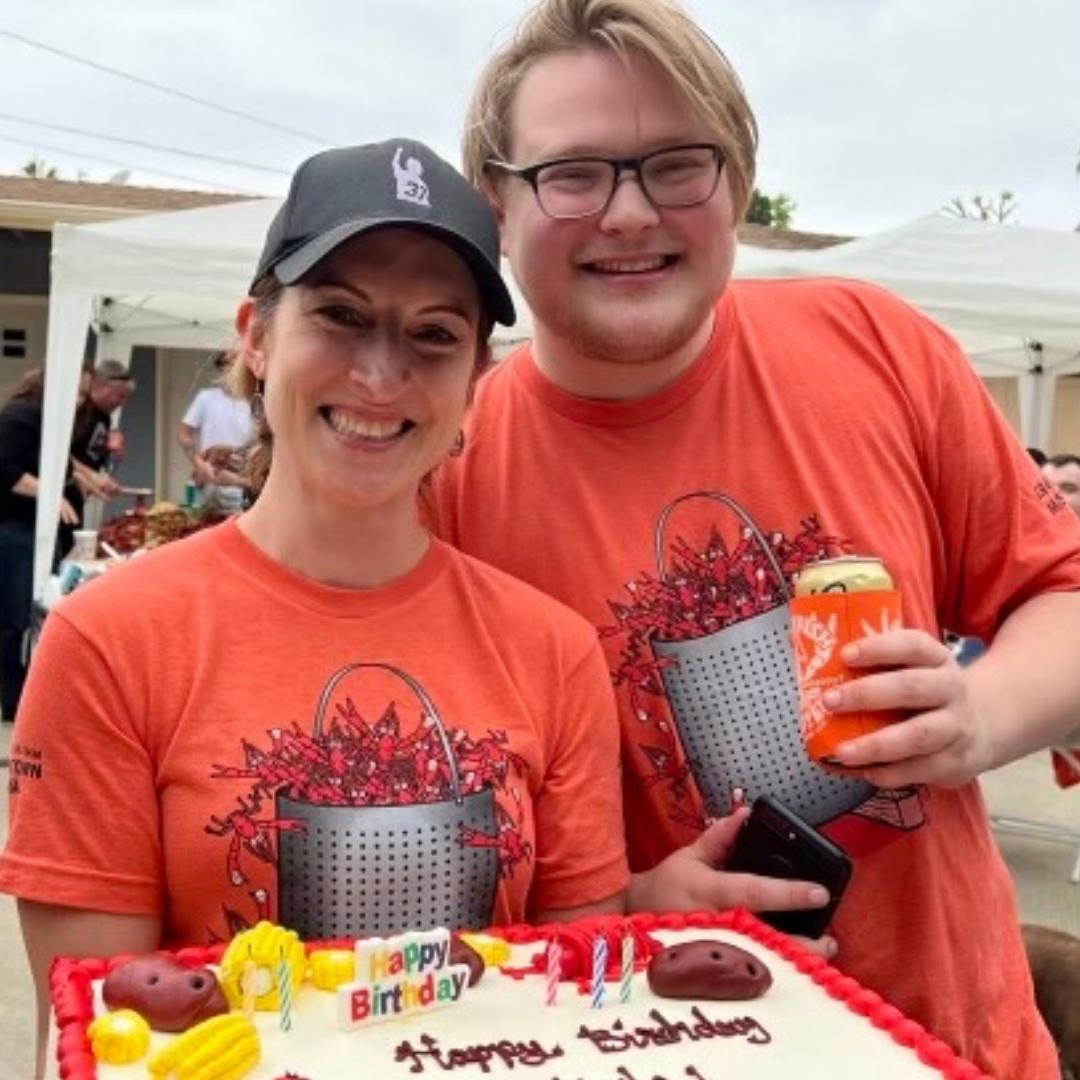 YOU KEEP US GOING
It's your support and kindness that keep us going and make our work so much fun. We believe that Til Ya Die is more than just a cool logo; it's a movement that inspires people to pursue their passions and live life on their own terms. Some people call it a social movement, but to us, it's simply a way of life.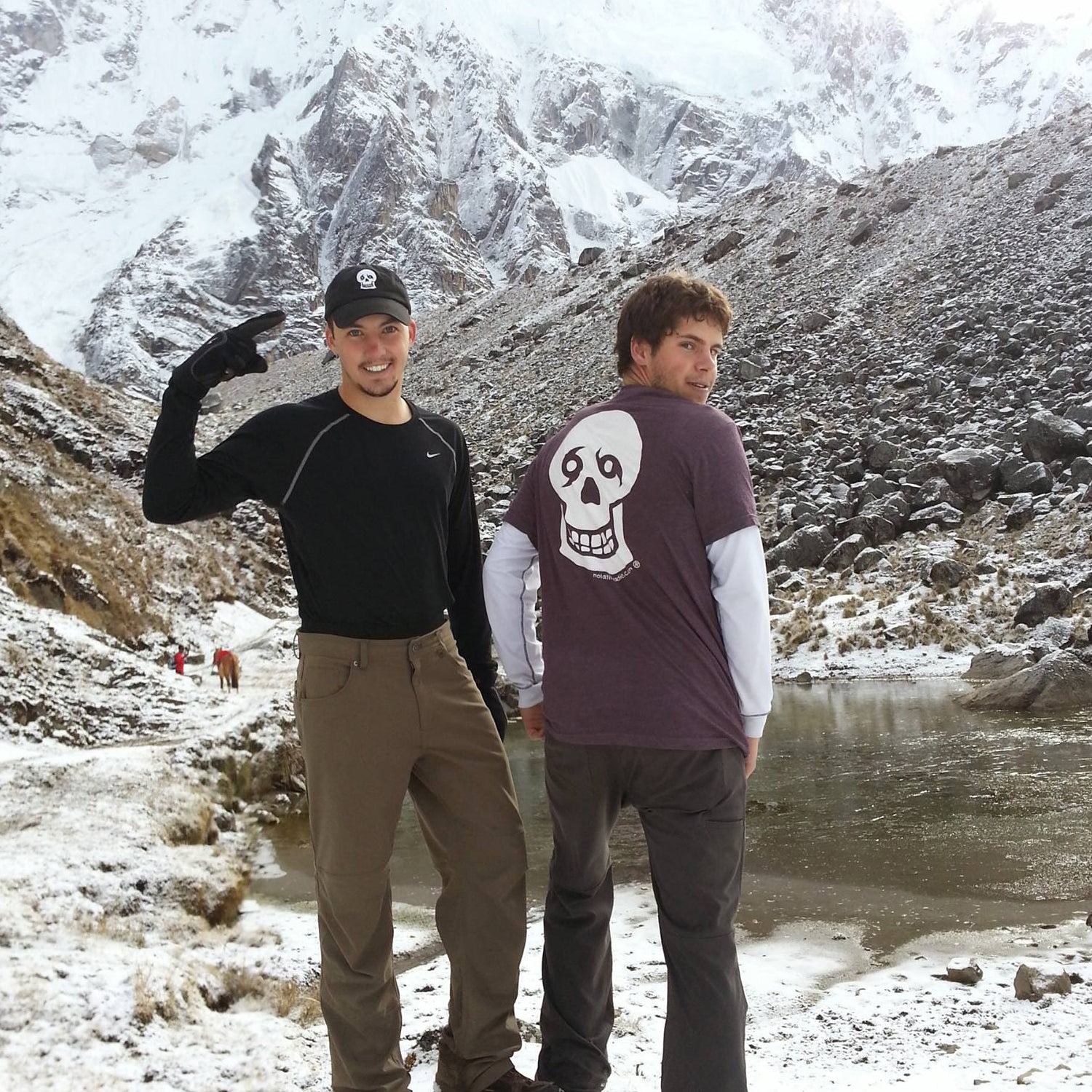 WITHOUT BORDERS
Til Ya Die can be found around the globe, from New Orleans to New Delhi, and we absolutely love it! Our brand sparks a pursuit of passion in all of us, inspiring people to showcase what brings them true joy and connect with others through it.
The possibilities for what you love are endless – from people and places to activities and things. What puts a smile on your face? What do you love...'til ya die? Whatever it may be, you are what makes Til Ya Die live!
IF YOU DON'T SEE WHAT ROCKS YOUR WORLD, WE'LL CUSTOM DESIGN A VISUAL MESSAGE FOR YOU!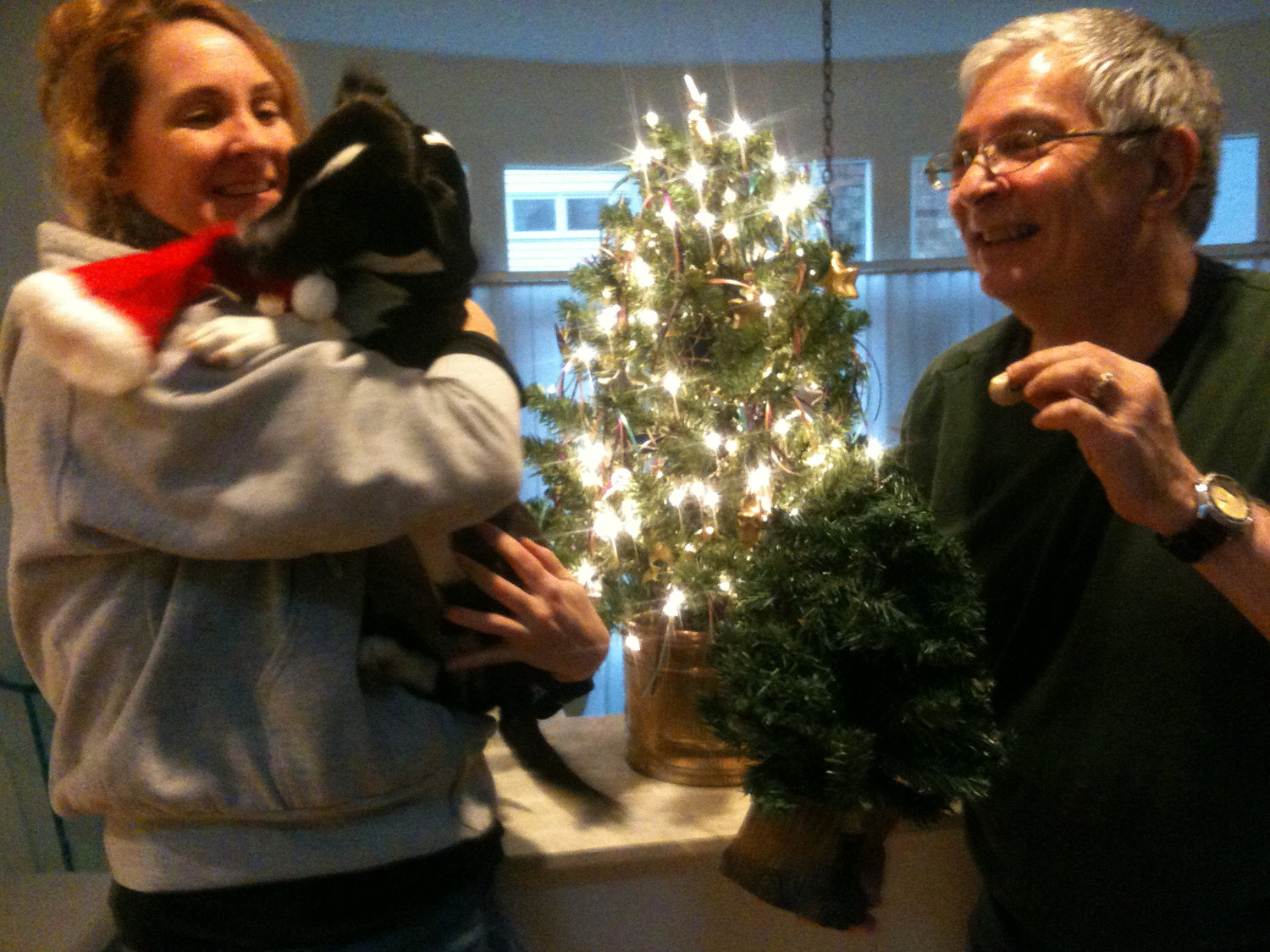 WE SMILE BECAUSE OF YOU
At Til Ya Die, passion and pride are ingrained in everything we do. Our signature positivity and camaraderie can be seen in every aspect of our brand.
We are proud to be a 100% woman-owned, service-oriented, and community-minded enterprise with a mission to provide high-quality items that allow you to express your passions with kindness and without limitations.